Links Consultants awarded Ecovadis Gold Medal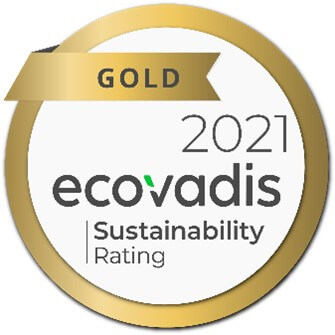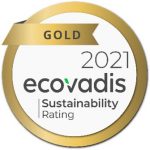 links Consultants has been awarded the Gold Medal in the Ecovadis assessment, with a score of 70 reflecting the quality of the company's CSR management system : environment, social and human rights, ethics and responsible purchasing.
Ecovadis certification, which enables companies to measure their environmental, social and ethical impact according to CSR guidelines, highlights Links Consultants' responsible and sustainable approach.
Links Consultants ISO 9001 certified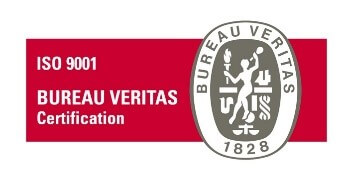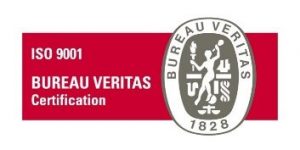 Our deep commitment to process monitoring is at the very core of Links Consultants. We hold ISO 9001 certification, demonstrating our commitment to quality, and we are actively involved in the development of new forms of employment.
Links Consultants is a member of the UN Global Compact
Links Consultants is a member of the United Nations Global Compact, proving its commitment to sustainable and effective CSR.
PEPS label
Links Consultants has been awarded the PEPS label, dedicated to employer of record. This label distinguishes employer of record companies that stand out in the market thanks to concrete measures aimed at guaranteeing the safety of their employees and their clients, while promoting an ethical approach. Thanks to the "AFNOR CERTIFICATION" certifying body, it is a key tool for ensuring the confidence and security of freelance contractors and their clients.